Synthetic membrane: General Fix
Components and Applications
General Fix can be applied on both flat and inclined coverings on synthetic layers.
The General Fix system consists of two elements:
BandFix: VELCRO Loop band in the same material as the synthetic membrane.
AluFix: Aluminium profile and VELCRO Hook band.

BandFix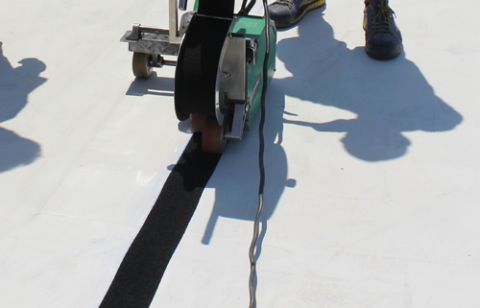 The installation by molecular fusion occurs by heating the lower surface of BandFix and the waterproofing membrane using hot air tools. This installation method will indissolubly weld the two elements.
AluFix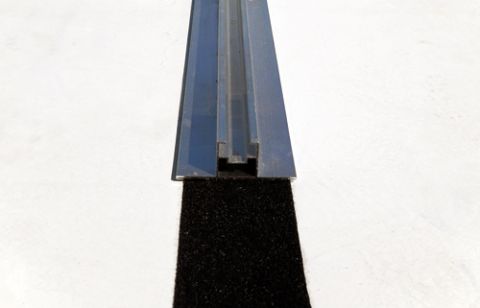 The aluminium profile with a Hook Velcro base is fixed onto BandFix - previously welded onto the waterproofing membrane - by simply placing and pressing it.
Questo metodo di installazione consente una saldatura inscindibile tra i due elementi.