Durable, Sustainable and Cost-Efficient
The durability of a building is an essential consideration for a correct assessment of its sustainability. It is necessary to adopt a long term perspective when designing a sustainable roofing system. Only when the life expectancyof the project is taken into consideration can its environmental footprint be properly assessed.
The use of durable materials by General Membrane in the design of built up roofing systems prevents unforeseen costs for repairs, roof replacement and unscheduled maintenance from arising throughout service life of the roofing system.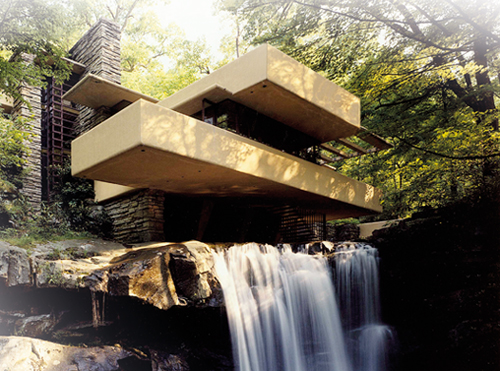 The unique characteristics of General Membrane's N.E.W. Systems ensure a life cycle that exceeds thirty years.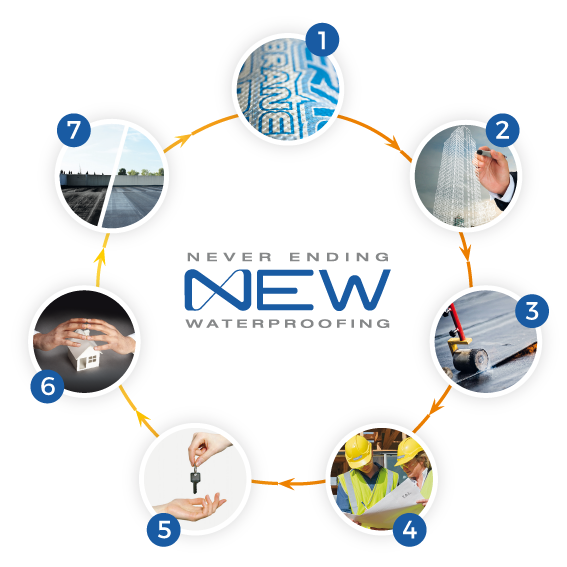 The seven phases of every N.E.W. System