WHAT IS BIM?
More and more used by designers, BIM is the acronym of "Building Information Modeling". It is not a product nor a software but a "container of information about the building", in which to insert graphic data (like drawings) and specific technical features (like performance and commercial characteristics).
While CAD design allows the elaboration of an object through drawings in 2D or 3D, BIM design is not limitated to visual information or renderings, but it also specifies the functions and the performance of each BIM object in the project or in the elaborated building.
General Membrane joined the service by making available on BIMObject platform 10 technical specifications aimed at supporting the design of the waterproofing work. The technical specifications describe solutions for every kind of roof, they contain the technical data of the products used, the regulations to which they respond and the laying methods in relation to the type of roof. In every technical proposal there are also complete technical drawings of the project details.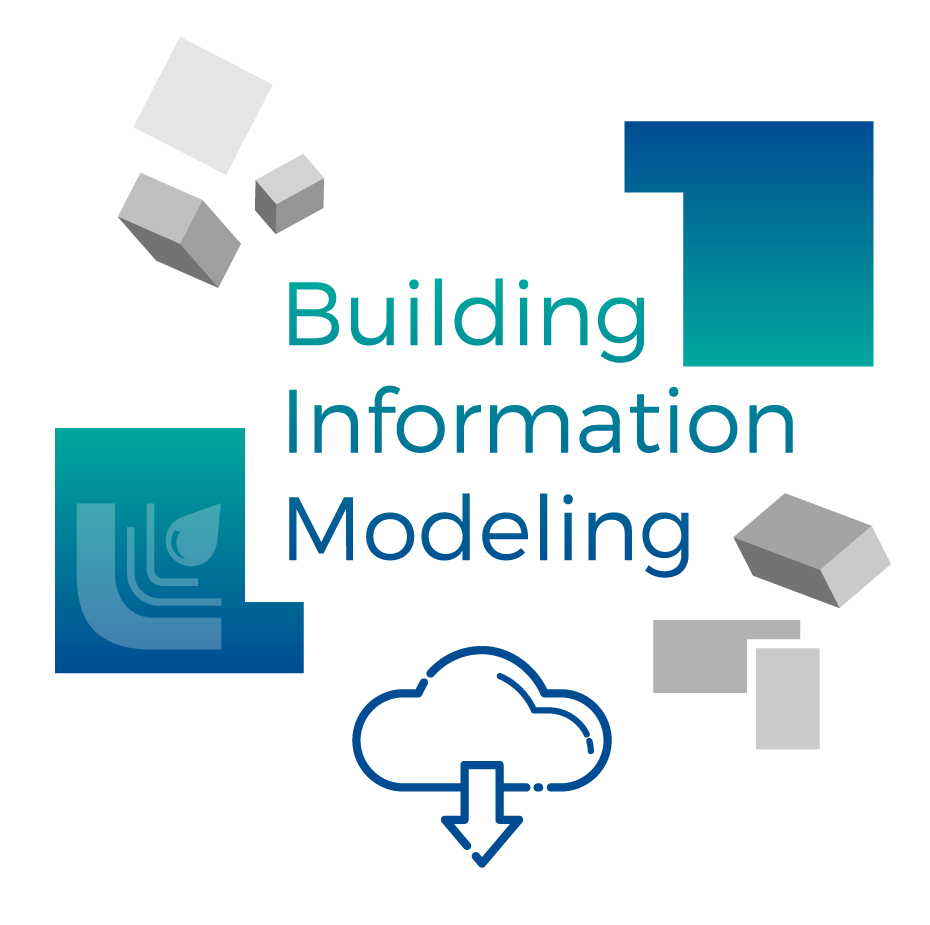 DISCOVER ALL THE BIM OBJECTS BY GENERAL MEMBRANE!