Compliance Report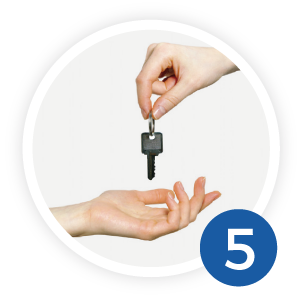 An inadequate waterproofing system can cause extensive damage to the building it was originally designed to protect as well as to its occupants and their belongings. For this reason waterproofing failures are one of the prime causes of judicial disputes related to the construction industry.
General Membrane offers its assistance to the Client commissioning the waterproofing project throughout the design process and, thanks to the Site Inspection Report protocol developed by the Company's technical staff, ensures a strict control over every N.E.W. System installed.
This process allows General Membrane to issue a Compliance Report, a document that ensures greater protection to its Clients and certifies the waterproofing project has been executed in a workmanlike manner and "in accordance to the standards of the Art".
The Compliance Report is a prerequisite of N.E.W. Systems' warranty coverage and it reflects the belief in the importance of a careful verification that the waterproofing project be executed in accordance to the highest quality standards.