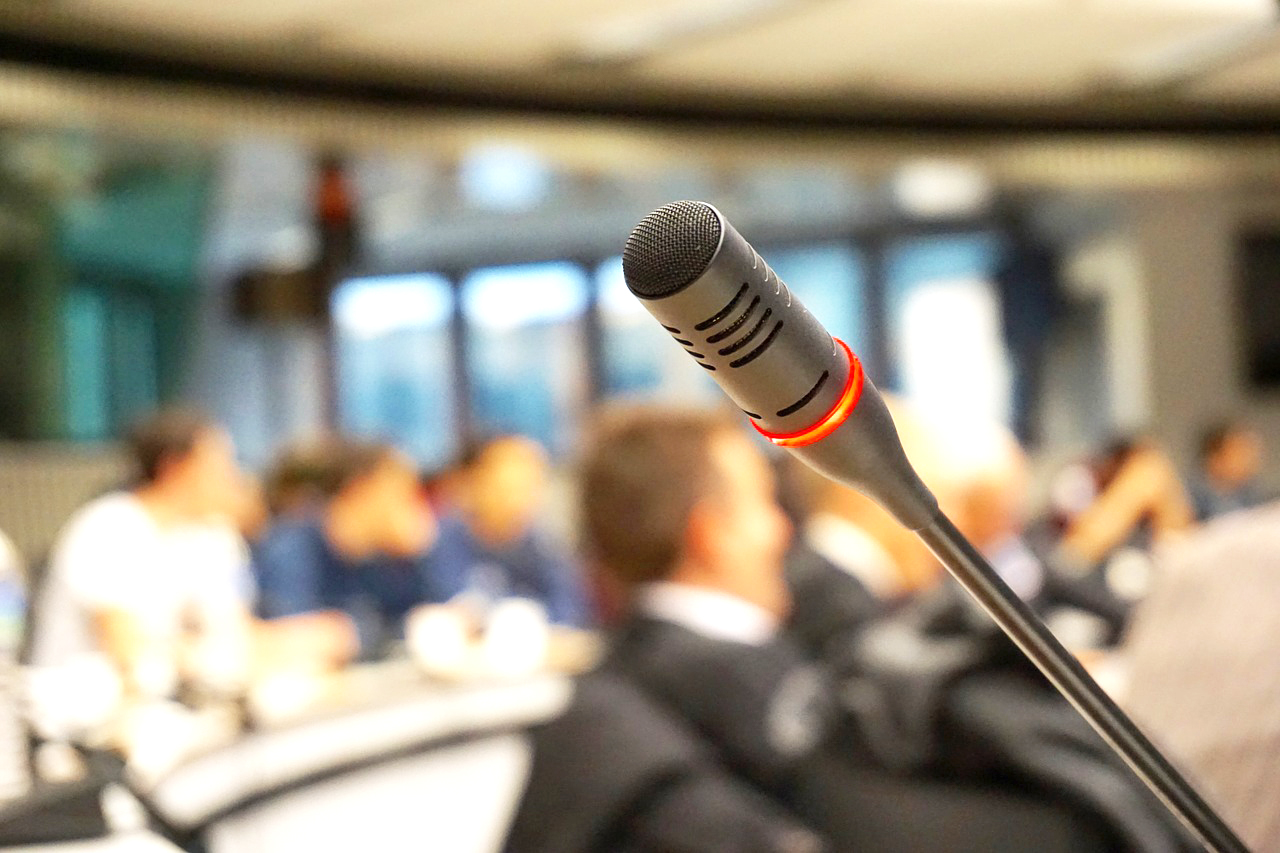 On September 5th and 6th, at the Central University of Santiago in Chile, the third edition of the "Chilean Construction Days" took place, a national event that saw the active participation of General Membrane with an intervention focused on General Fix system.
The two-day cycle of exhibitions and conferences is organized every two years by the Faculty of Engineering of the Central University of Chile: it involves important players in the sector and aims to share updated knowledge on new technologies, methods, processes and regulations concerning the world of construction.
Among the numerous interventions, also that of General Membrane, which for years has been conducting a stimulating collaboration with the Chilean University. Focus of the Exposition of the Export Manager Shady Mansour was General Fix system, as an innovative solution for anchoring the roofs of photovoltaic modules and other technological systems without holes or ballast, compatible with the underlying waterproofing in compliance with the roofing.